Are you planning a trip to Central America? There's a lot of ground to cover so you would be best off if you knew exactly what you wanted to do and when in each place you visit.
Maybe you want to go and visit the island Utila which is renowned for its amazing scuba diving. Or could you go to one of the 350 San Blas Islands that are known for their beauty.
If there's one place you must visit, it's Panama. It is the country linking Central and South America and the main place to visit is Panama City. The number of things to do in Panama City is endless so there's something for everyone. It's well worth looking into what you can get up to while there but why not arrive in style by taking a nice cruise there? It's a brilliant way to arrive and will put you in a great mood to explore the country!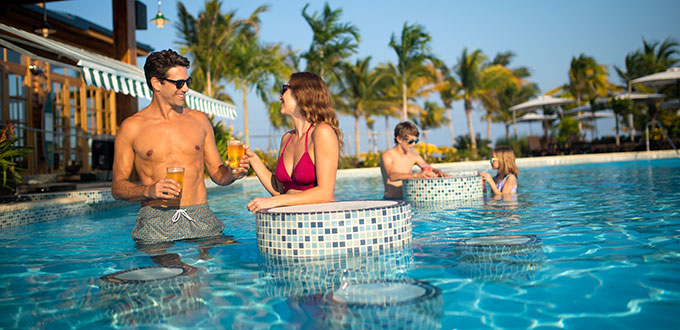 $899 — 10-Nt. Panama Canal Cruise aboard Princess w/Tips
Travel: January 27, 2018 – March 08, 2018
Purchase By: 11/22/2017
$899 — Norwegian: 11-Nt. Central America Voyage
Travel: February 05, 2018 – February 16, 2018
Purchase By: 11/22/2017
$599 — 10-Nt. Panama Canal Cruise aboard Princess w/Tips
Travel: November 20, 2017 – March 8, 2018
Purchase By: 11/30/2017
$799 — 14-Night Panama Canal Cruise on Holland America
Travel: December 8 – December 22, 2017
Purchase By: 11/30/2017
$699 & up — 11-Day Panama Canal Cruise on Norwegian Jade
Travel: November 16, 2017 – April 12, 2019
Purchase By: 11/30/2017